Welcome to my little distressing place... Alas, I hope you're here with the best of intentions.



I still don't know what i'm gonna use this site for. I'm just gonna use it for whatever thing comes into my mind.


THE SITE IS UNDER CONSTRUCTION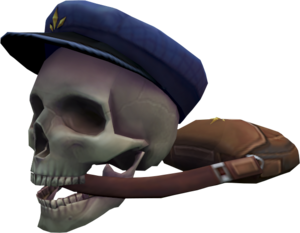 Post! Post! Post! There's so much post!